A Dictionary and Beginner's Guide
Home Page and Contents 6-22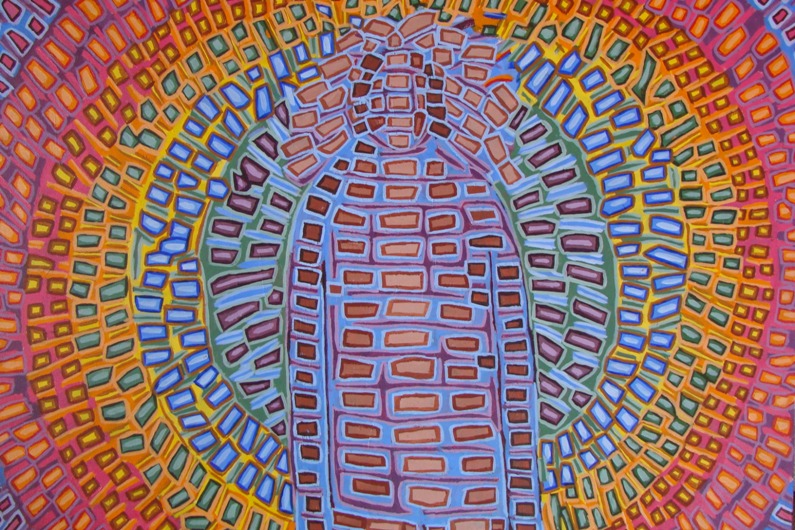 A - Z

Click on the letter of the alphabet you want, or choose a brief guide:

---
Stages: Beginning Middle Advanced
Help! Ten Rules of Good Meditation
---
Brief Guides about Practices

Problems Pain (Physical and Emotional)
Energy Centers Other People Eightfold Path
Breath. Balance Posture Prayer
God and Meditation Mind Reality
---
More Resources

A Handout for Meditation Classes (10 pp., illustrated)
Patanjali's Yoga Sutras, an ancient Hindu

meditation handbook at www.YogaSutras.org
---
WHAT IS THIS DICTIONARY?
Welcome to Meditationary.org! You may access it at www.Meditationary.org, www.MeditationDictionary.org, and www.mdtn.org. This online dictionary is unlike any other meditation site on the Web: it has hundreds of meditation-related entries that are science friendly, from historical to modern words for meditation experiences. You can be a follower of any religious or spiritual path, or none: Meditationary describes meditation practices and experiences using a practical, experience-based point of view. You can access a single definition, or you can use one of the brief "Guidebooks" listed above.

HOW DO YOU USE IT?
This dictonary has over 500 terms that relate to meditation, and many dozens of techniques you can practice. Click above in the "A-Z" chart on the beginning letter of the word you want. Then scroll down through the alphabetized list of words. If you can't find your specific word, try one or two similar or related ones.
CELL PHONE USERS: For faster access to this dictionary, type mdtn.org, and then save the result. If you have trouble finding the letters of the A-Z graph on your phone, please click here.

WHO ARE THE AUTHOR AND THE ARTIST?
Author Richard Jewell has been meditating for over sixty years in a number of traditions both Western and Eastern. He has graduate degrees from San Francisco Theological Seminary and St. Cloud State University in theology, divinity, and English studies with an undergraduate degree in philosophy. He was a professor of English composition and multi-disciplinary research writing–and of literature, the humanities, and religions–for over thirty years in Minnesota. In retirement, he teaches and writes about meditation. Click here to see more or to contact him: About Richard.
Artist Gabriel Jewell, whose paintings and drawings are featured at the beginning of each page in this website, has been a working artist since the early 1990s. His art is notable for its bright colors, stained glass-like appearance, and richly complex, imaginative, semi-abstract characters and symbols. To see all of his prints in this website, click here to see more: About Gabriel. To contact him, email him through the author at richard.jewell.net/contact.htm.
---

Page updated 12 Jan. 2022
---